Stephen Goknel
Founder of Luff Sleep
Nayar Pervez
Founder of NeonLimitless and member of Oneday
Case Studies
Learn by building, not through lectures
Mentors
Work with entrepreneurs, not academics
Steph Hamill
CXO at Head Shed, ex Capita
Neema Amin
CEO at Escape Strategist
Abhinav Suresh
EIR at Marcho Partners, ex UBER
Mia Bennett
CEO at Turned On Digital, ex Asai Capital
Juan Linares
CEO at Valangua, ex Mass Challenge
View All
Roles
Get hands-on experience in 3 different roles
Every semester rotate the job role you are performing in your squad group. Gain experience in each role, and find what you love to do.
Join Waitlist
Industries
Get hands-on experience in 3 different industries
Every semester, change the industry that your group is launching a business in. Find the industry that is your calling.
Join Waitlist
Benefits
Travel the world
Combine a gap year with your studies, as you travel to 9 countries together with your cohort across the 3 years. Growth isn't just about business, it's also personal.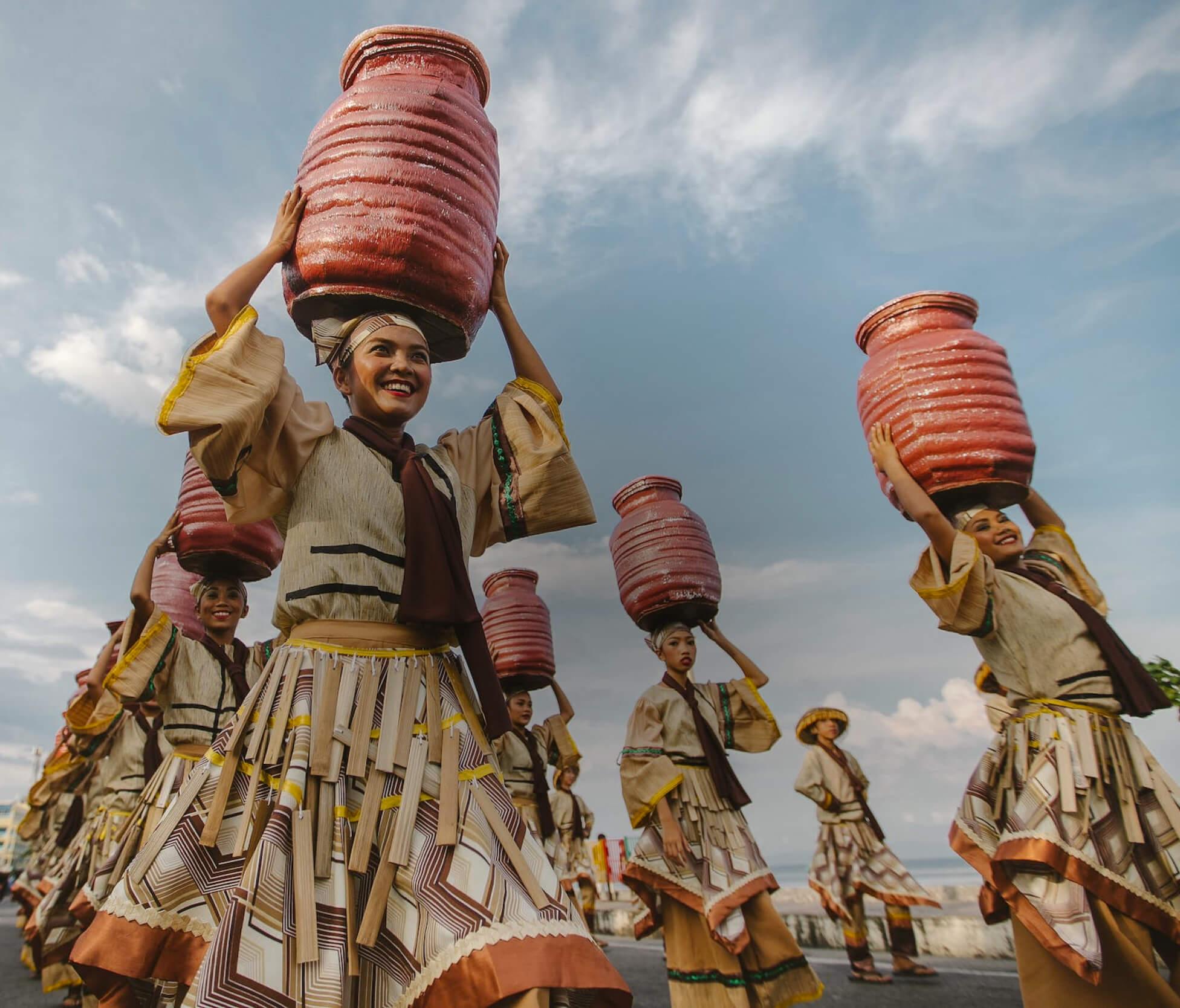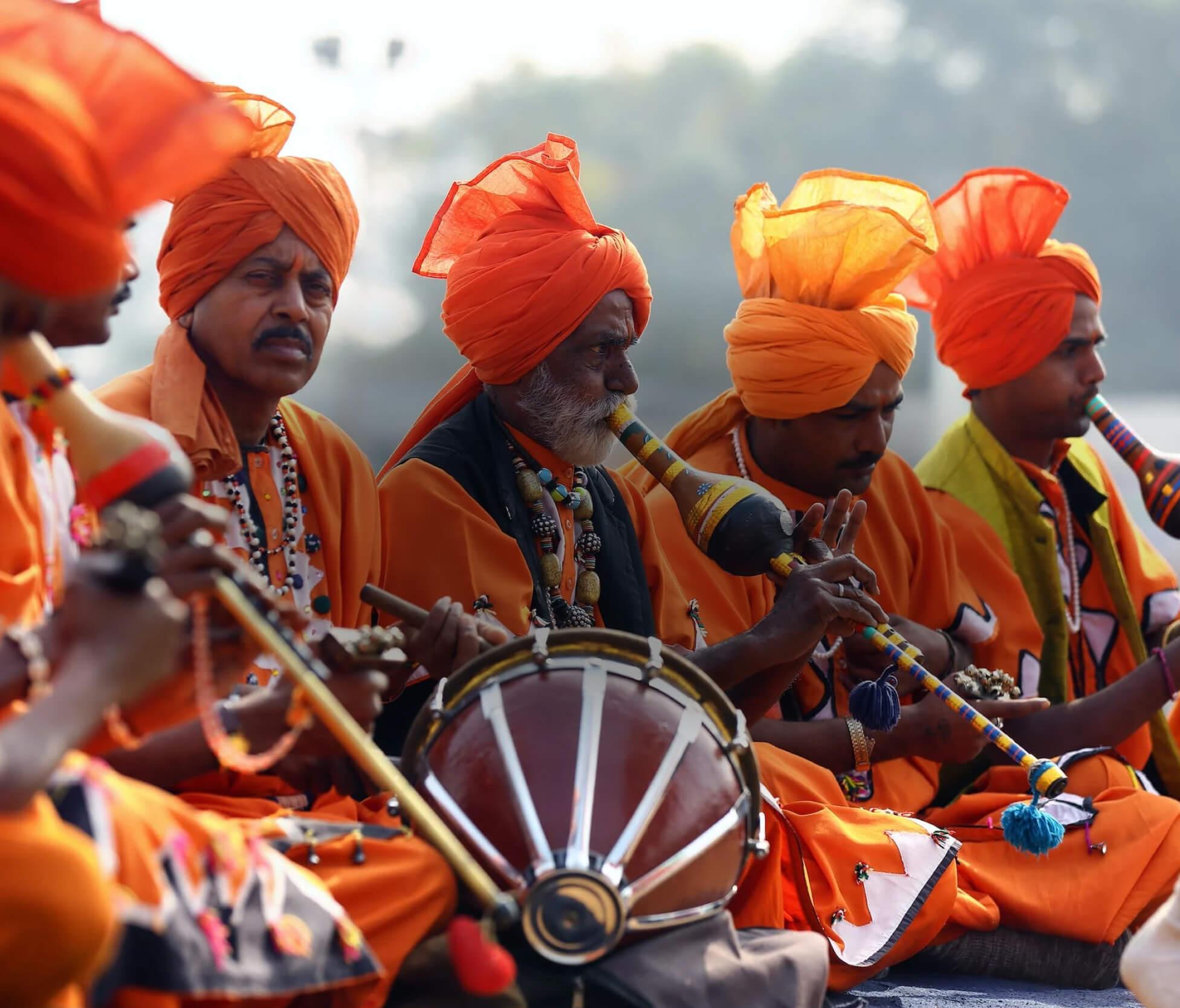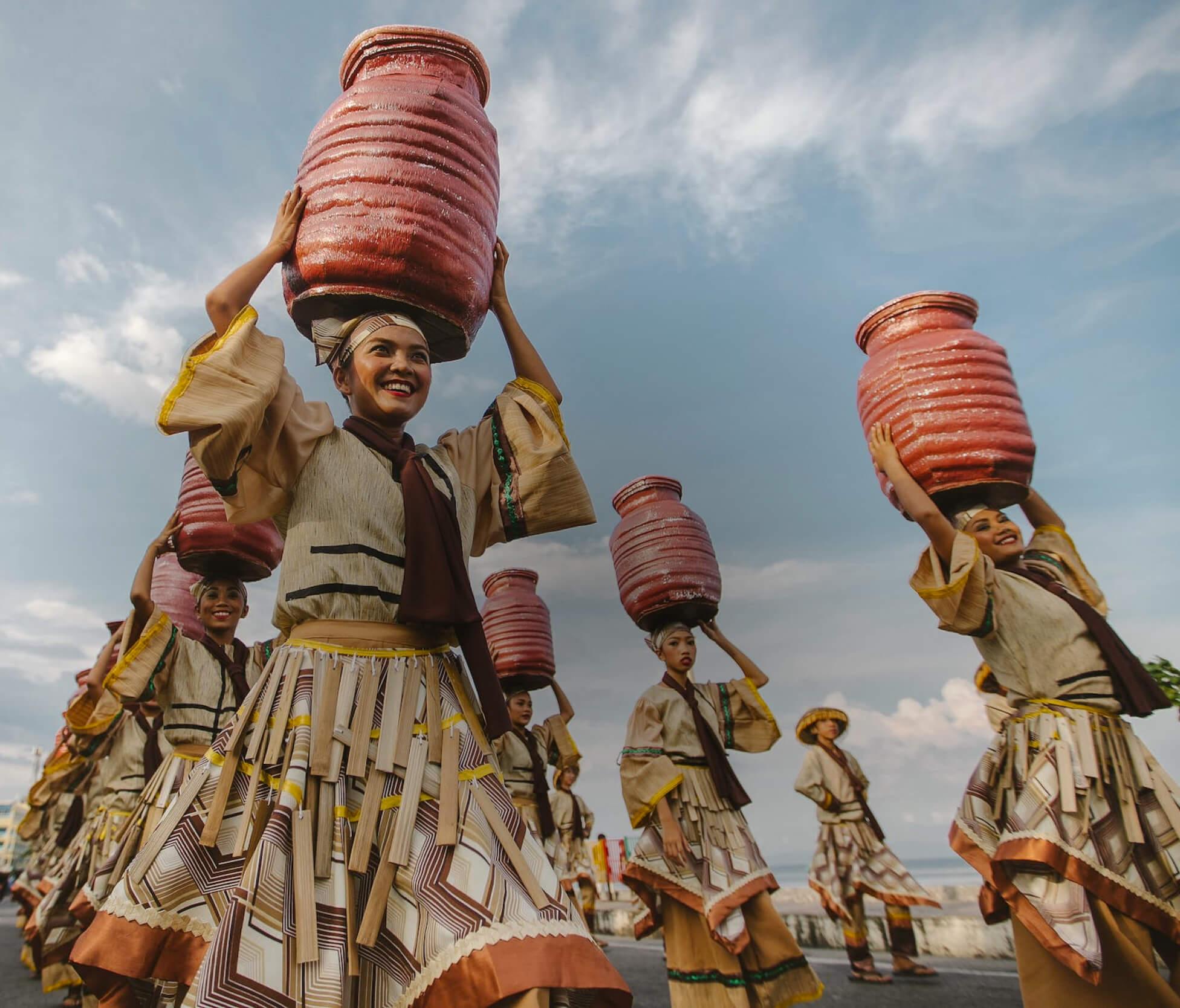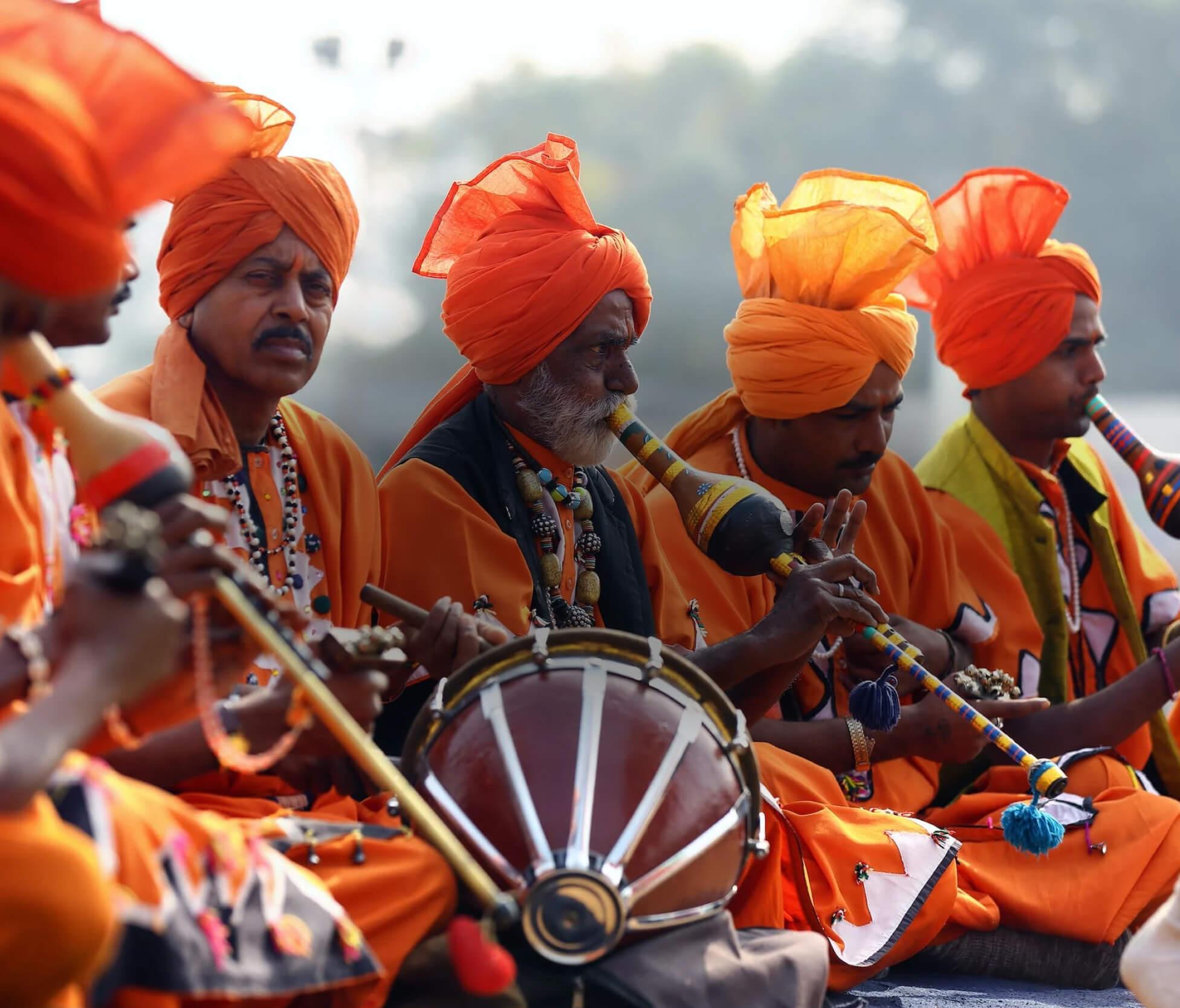 Experience
Broaden your horizons
Become a global citizen as you experience all the cultures that the world has to offer.
Join Waitlist
Graduation
Graduate with real experience
Finish your bachelors with real work experience across different industries, multiple roles, and hun dreds of achievements.
University Bachelors
No
experience
Oneday Bachelors
Get real
experience
Accreditation
The world's most practical Bachelors
Each task you complete in your businesses comes with credits towards your Bachelors degree. Once you have completed a certain number of tasks across a variety of disciples across product, marketing & finance, you will earn your whole Bachelors degree.
How to
The application process
Step 1
Submit your application
on the website
Step 2
Have a call with a
mentor
Step 3
Upon decision you are
accepted and ready to start!